If by any chance you have a few cents left over from the Labor Day Weekend sales extravaganza (which would make one of us…), I am here to make sure you spend it now! Check out below for the exciting sales happening this weekend!
Ann Taylor: 
Here at FBC, we tend to stick to LOFT for their great everyday pieces.  However, LOFT's older sister, Ann Taylor, is totally worth a look for great tailored work and evening items.  This weekend, all of their tops and pants are 30% off with the code STYLE30, which makes trying the new flared jeans style with these babies a total no-brainer.  Maybe accompanied by this gorgeous striped tie-neck blouse? I don't know, you do you!
Target: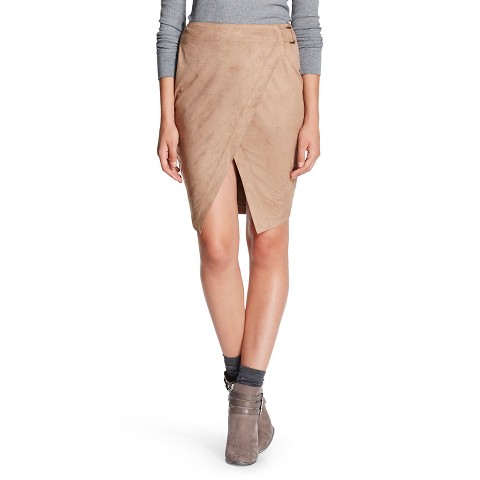 Target has officially started bringing their fall line into stores and online, and they have totally nailed some of the biggest looks of the season.  And with BOGO 50% going on this weekend (no code necessary), you can experiment with your favorite fall fashion style and still stock up on those timeless basics. I mean, just try and resist these fantastic olive green joggers, this universally flattering denim shirtdress, or this perfect for fall plaid shirt! And don't forget accessories, like this gorgeous tote, or this colorful blanket scarf.  Now that the weather is finally cooling off, scoop up these fantastic fall finds and don't look back!
Nordstrom:
If you missed Nordstrom's Semi-Annual sale a few weeks ago, do not fret, because their End-of-Summer sale is upon us and there are so many great transitional items to get you from Summer to Fall for up to 40% off (no code necessary). This shirred knit dress is stunning and under $50! And this drapey open-front cardigan, this striped relaxed t-shirt, and this chevron necklace can all be yours for under $25.  These kinds of steals don't come around often so do not hesitate, grab them and then jump up in the air in celebration of getting super cute items at a crazy great deal!
Finally, I want to give you all some good news: Fossil, everyone's favorite watch and bag line, actually has a clothing line!  If you didn't know that already, I have some bad news: Fossil is discontinuing their clothing line! Last piece of good news: Fossil's clothing line is 60% off in stores.  They do not have the clothes available to purchase online, but their stores are in malls everywhere so go pick up something cute and at an amazing price.  Ok, roller coaster of emotion over.
So Labor Day Sales, Smabor Day Sales, every weekend is worth adding to your fabulous wardrobe!
My thoughts exactly, random lady.  My thoughts exactly.