How is everyone's Labor Day weekend going? Good? Are you on a boat? At a BBQ? Shopping? Dreading school starting in 2 days? I hear ya. It's a busy time. So here's a few great deals to get you through the next 1.5 days of sweet, sweet freedom.
Kate Spade
It's not secret that I'm totally in love with everything Kate Spade, so I am always thrilled when they have a sale. Right now you can get 25% off their sale items with code DELIGHT (which alllllmost makes them affordable, hah). I'm head over heels over this scalloped edge tote. I so wish I could justify adding this to my collection right now, but I can't, so I'd appreciate it if you did so I can live vicariously through you. Thanks guys.
Gap
40% off your order with code LABOR? Yes. Comfy-cute shift dresses to wear into fall? Yes. Paired with a scarf in a complimentary color? YES.
Banana Republic Factory
Did you know that Banana Republic Factory has an online store? I didn't know until just a little while ago, either, so I forgive you if you weren't aware. But thank goodness I'm here to let you know, because the whole site is 50-70% off with an extra 50% off clearance with code HALFOFF. I love this jacket so hard that I already ordered it. And given that it is $29.99 on sale and in two colors, I'm straight up mad that you haven't already ordered it, too.
Target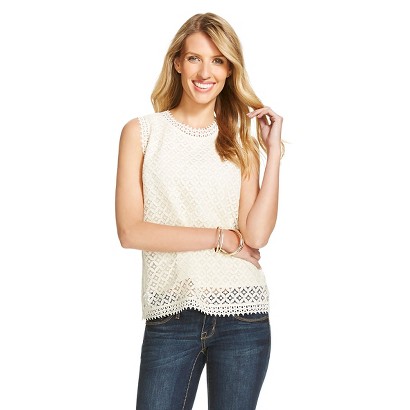 And of course, there's still a little time left to get in on Target's awesome 25% off clothing/shoes/accessories with an additional 10% off with code LABORDAY. I was a fool and bought this fantastic lace tank at full price before the sale (worth it, love it, wear it all the time), but you should hop on it now while it's well under $20.