YES. Yes they are on sale, because Labor Day is next weekend and stores are getting a head start on the Labor Day sales. Check out my three favorite deals right now:
Target's early Labor Day sale is amazing. Basically everything is 25%, but most importantly all clothing, shoes, and accessories are 25% off with an additional 10% off with code LABORDAY. All clothing, shoes, and accessories, guys! I saw these bad boys in the store the other day, and I have to say, I am completely in shoe lust with them: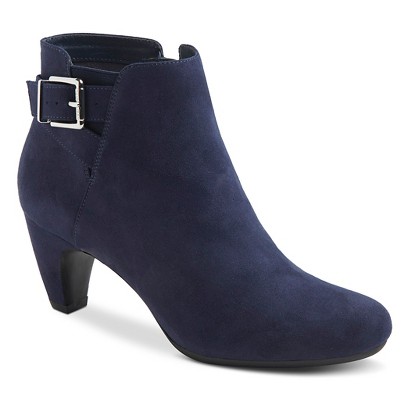 Gap, Banana Republic, and Old Navy
Of course the Gap family of stores wouldn't let us down. All THREE are 40% off with free 2 day shipping on orders over $75 with code 2DAY. This one ends tomorrow, so check it out ASAP (and be prepared for them to bust out a new sale for the real deal next weekend). Best part? All three stores are starting to bust out their fall lineup, so I've pulled together a sample of awesome sweaters for you to peruse.
#dreamingofsweaterweather
J. Crew Factory is also on board the free shipping train, offering 25% off and free shipping for orders over $100. They have a whole bunch of great stuff right now (thanks, fall!), but how fun are these patterned d'Orsay pumps?? I think they'd be great to lighten up some heavier/darker fall styles.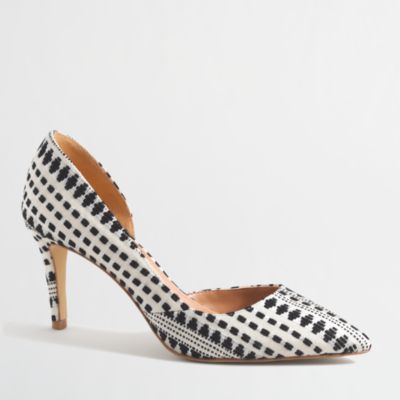 What are you guys loving on this week?