Yet another weekend come and (almost) gone.  Luckily, this week's end seems to coincide with the end of the summer season for a lot of the FBC ladies' favorite stores, so with these endings come new fashion beginnings! Let's celebrate together by saving some serious money on some seriously cute finds.
Banana Republic/Gap/Old Navy: 
All three of these stores are 40% off of your entire purchase online today and tomorrow (August 17th) using the code TREAT.  This is not a drill guys, this is real.  For some reason, I tend to not have too much luck at Old Navy, but with Emily's find of these perfect fall ankle boots and Jess's amazing new swing dress (in must-have hues), I am super motivated to try harder!
LOFT: 
Not gonna lie guys, when I see this place is having a sale, nothing can stand in my way (believe me; lesser men and to-do lists have tried, it gets ugly). So when I saw that LOFT was having their family and friends sales event, with 40% off your full purchase in stores and online using the code SHAREIT through the end of the day today, I dropped everything and got my discount-lovin' bootie over there.  I snagged this gorgeous midi skirt that I have been eyeing since forever, this perfect everyday black dress (that you may be seeing me style on the blog tomorrow…) and this insanely cute striped tank dress. Pick up some great pieces to transition into Fall now, thank yourself later.
Madewell: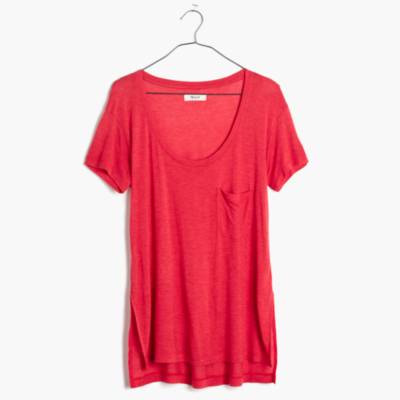 Madewell is one of those great stores that I always seem to forget about (But I do remember every lyric to N*SYNC's "Bye, Bye, Bye" so, ya know, win some lose some).  It is the perfect place to grab those simply gorgeous easy to wear pieces your closet longs for.  And with 30% off sale items through tomorrow in stores and online with the code SPLASH30, there is no reason to stop yourself from grabbin' up these must-have d'orsay heels or this perfect for day to night paisley dress.
Chicwish:
Chicwish has officially become the #1 answer to the question "Where did you get that gorgeous *fill-in-the-blank*?" (Wait, you don't stop people on the street and ask about their clothes? Just me? Cool, whatever).  I have yet to take the plunge and hit "order" on my rapidly filling shopping cart, but with 30% off of your order of $60 or more when you sign up for an account, my reasons for stopping myself are quickly fading (Food, smood, a girl's got to look good!).  You rock either this gorgeous red floral a-line dress or this silver tote and I can guarantee I will be stopping you mid-step to ask about it.
So thanks a lot amazing sales, because this is me now:
Totally worth it.
Happy Shopping!